The week-long festival, known by its French acronym FESPACO, in the capital Ouagadougou is a symbol of perseverance: in years of political strife and attacks by Islamic extremists, it has never been cancelled.
"We only have FESPACO left to keep us from thinking about what is happening," said Maimouna Ndiaye, a Burkinabe actress who has four appearances in this year's competition.
"This is the event that should not be canceled no matter the situation."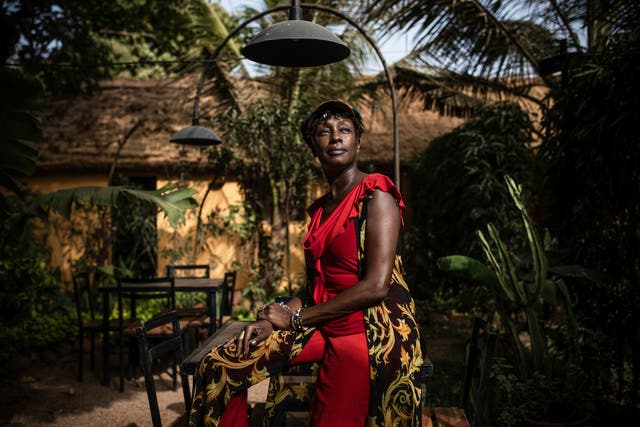 Since the last edition of the biennial festival in Ouagadougou, the country's problems have increased.
The failures of successive governments to stop extremist violence sparked two military coups last year, in which each junta leader promised security but achieved little.
At least 70 soldiers were killed in two attacks earlier this month in Burkina Faso's Sahel region.
The fighting has also sown discord among a once peaceful population, pitting communities and ethnic groups against each other.
However, more than 15,000 people, including movie celebrities from Nigeria, Senegal and the Ivory Coast, are expected in Ouagadougou for FESPACO, Africa's largest film festival that opened in 1969.
Some 1,300 films were submitted for consideration and 100 have been selected to compete from 35 African countries and the diaspora, including films from the Dominican Republic and Haiti.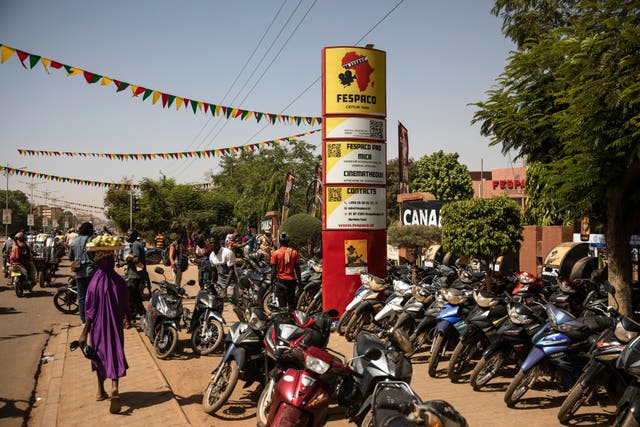 Nearly half of the entries in this year's fiction competition are directed by women.
Among them is Burkinabe director and producer Apolline Traore, whose film Sira, considered a favorite in this year's competition, is emblematic of the suffering of many Burkinabe.
It tells the story of a woman's fight for survival after being kidnapped by jihadists in the Sahel, while her fiancé tries to find her.
Still, Traore is optimistic about his country's prospects.
"The world has painted Burkina Faso as a red country. It is dangerous to come to my country, as they say," he told The Associated Press.
"We're probably a little bit down, but we're not down."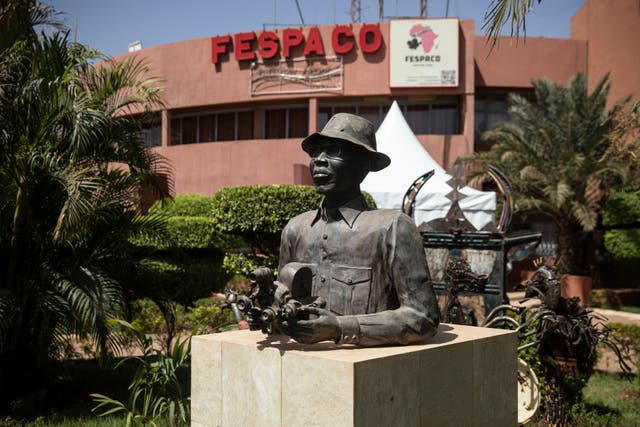 Government officials say they have increased security and will ensure the safety of festival goers.
Many hope that FESPACO will help boost national unity and strengthen ties with other countries, at a time when anti-French sentiment is rising in Burkina Faso.
Wolfram Vetter, European Union ambassador to Burkina Faso, called the film festival "an important contribution to peace and reconciliation in Burkina Faso and beyond."
The EU is the largest funder of the event after the Burkina Faso government and has contributed approximately €250,000 (£220,000).