Wales will be hoping to bounce back from heavy defeats to Ireland and Scotland, while Steve Borthwick aims to take another step forward in his back-to-basics approach after Italy were dismantled in the second round.
It's a pivotal match that has the potential to crack either side's Guinness Six Nations and former Cardiff Metropolitan University student Dombrandt knows the impact the home fans will have on Warren Gatland's men.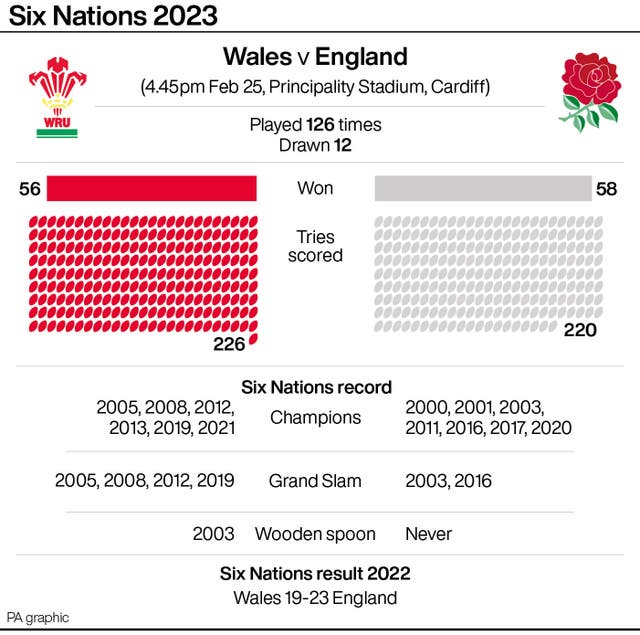 Asked if England were planning to silence the crowd, the Harlequins number eight replied: "Definitely. If we can get off to a good start and get to the top early, you never know: the crowd might go quiet.
"When Wales is at the top, the atmosphere can be noisy. If the crowd is quiet or not as loud as it usually is, it means you're generally doing something right.
"So the more we can nullify their threats and be on top, you'd like to think that maybe they'll be a little quieter.
"I've experienced what it's like on a match day in Cardiff, it's crazy, it's carnage, and these are the games you want to be in. The atmosphere is going to be electric, it is going to be noisy.
"I was thinking earlier in the week that we have to play games in Covid without crowds and you didn't want to do that, so we have to accept this.
"Mistakes will happen, that's the nature of rugby. It's about getting caught up in the next thing and going back to what we know works for us and not going into our shells."
The 139th installment of one of rugby's fiercest rivalries was in grave danger of being canceled following a threatened strike by Welsh players over a dispute with their union over contracts and restrictions on moving abroad.
An agreement was reached on Wednesday night, sparing the Wales party the catastrophe of losing the estimated £9m generated by a highly successful international match against England.
Worn down by the trauma of the last 10 days, it could be a good time to face opponents who are already struggling on the pitch, but Dombrandt believes the crisis could have brought them closer as well.
"It's been a difficult time for Wales and you relate to everything that's going on. Very often when things happen off the pitch, that can boost a team," he said.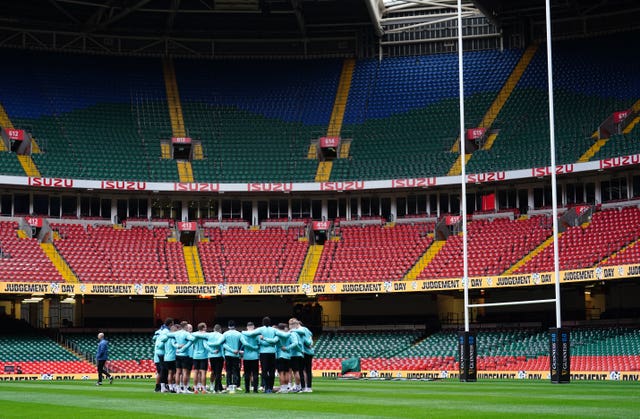 "We are under no illusions that it will be a difficult challenge. They have real quality throughout their team and we know we are going to have to do our best."
Dombrandt will start his third Test in a row as he enjoys his first proper race on the back row.
"I'm really enjoying my rugby at the moment," said the international with 11 caps.
"It's pretty hard when you're out of the mix for a while. When you get into a game rhythm, that's when you feel like you're playing your best.
"The more shares you have, the better. I'm trying to go after the ball, work hard and show up in those areas and try to find holes."