The author of a book designed to help Ukrainian children deal with the trauma of war will read her work at a school in Surrey for refugees who fled Russia's invasion of Ukraine.
The Surrey Ukrainian School was founded in Guildford on 8th January by a group of Ukrainian mothers, Guildford City Council and the GUkraine community volunteer group, and runs 11 classes with 100 registered students every Sunday, teaching youngsters refugees the Ukrainian language, history and traditions.
On Sunday, to mark one year since the Russian invasion of the Ukraine, the school invited author Di Redmond, who has also written for the television series Postman Pat, Fireman Sam and Bob The Builder, to read her latest book.
Mochila, an illustrated children's novel, is designed to help Ukrainian children and families overcome the anxiety and trauma of war and tells the story of a boy who "leaves with a bag of souvenirs", fleeing the war with only the contents of his backpack.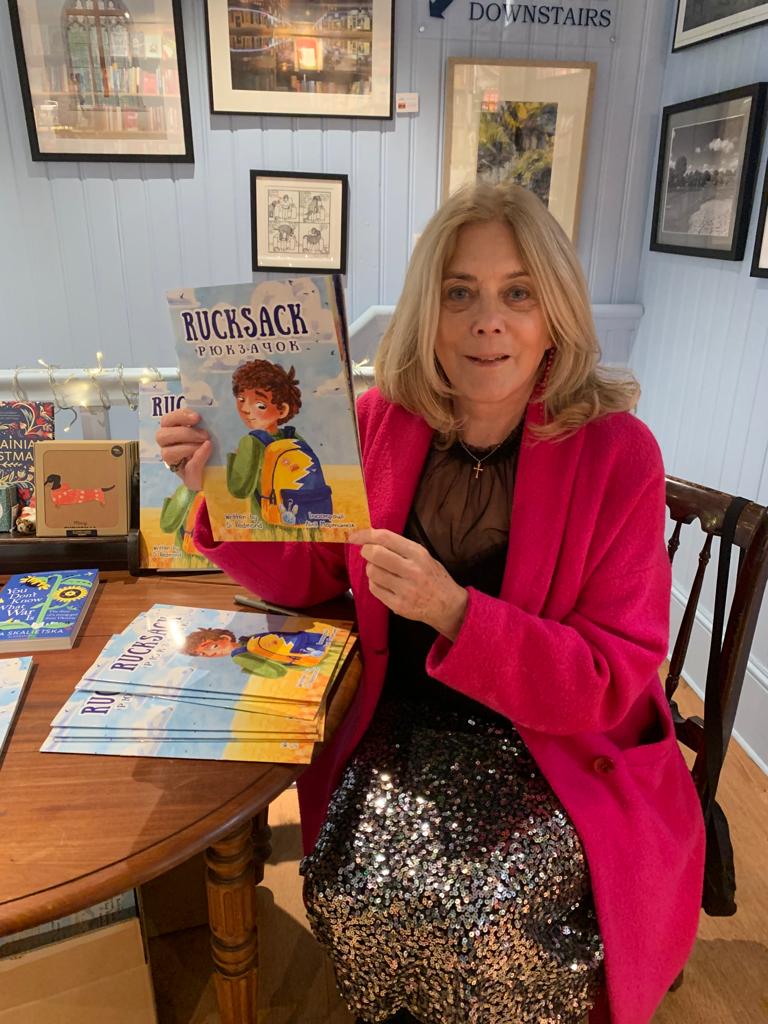 Speaking ahead of Sunday's event, Ms Redmond told the PA news agency that she hopes the novel provides "nothing but hope" for Ukrainian children and families.
"I wanted to do something for the children of the Ukraine and I heard, almost a year ago, that (Olena) Zelensky was desperately looking for books that could help displaced children suffering from trauma," Redmond said.
"I immediately thought (writing this book) is something I can definitely do.
"This is a different book because it is written during a war in a war zone, and it is written together with psychologists from Children and War UK.
"It has become a great tool for healing the trauma of war."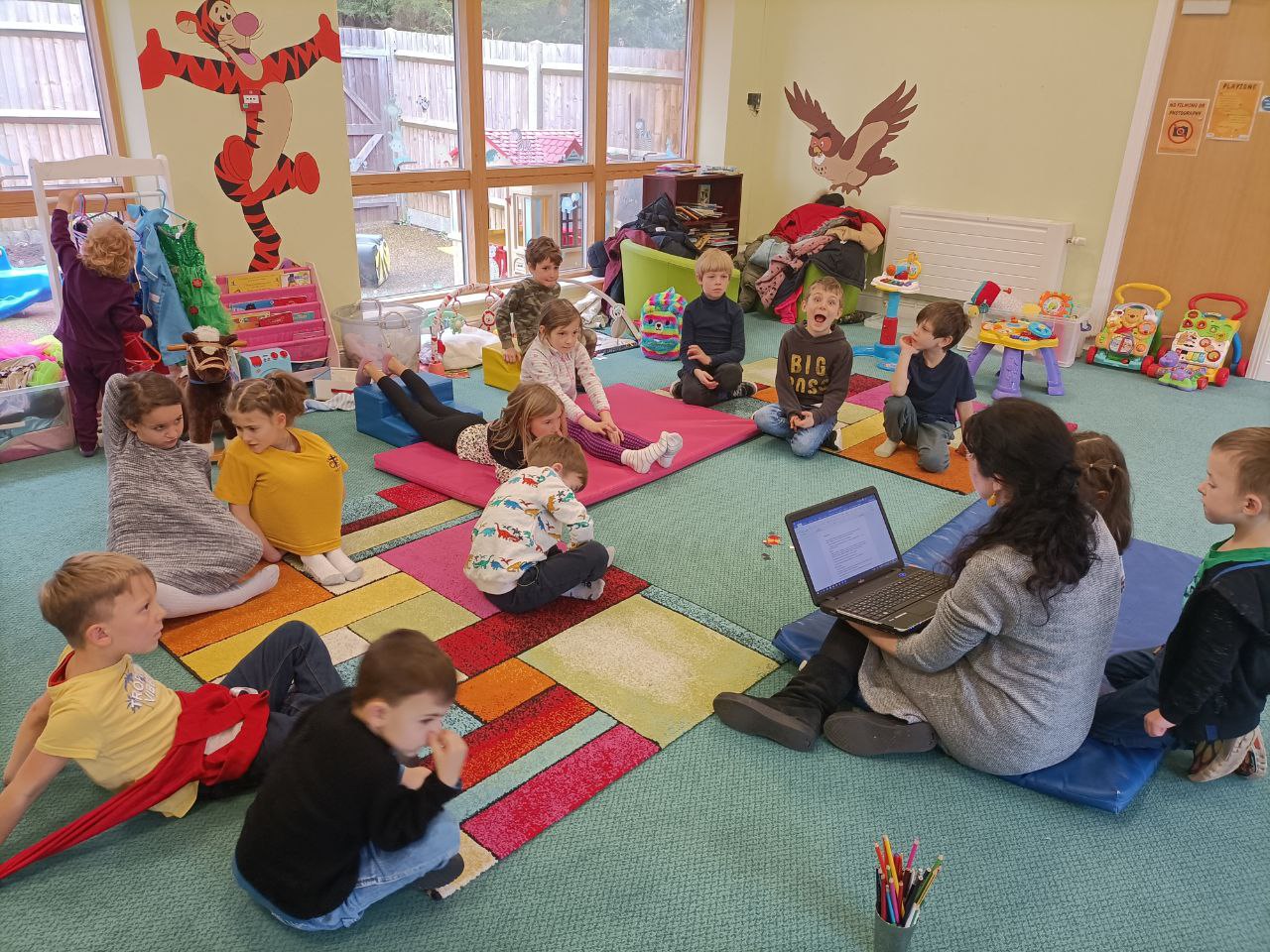 The book has an accompanying booklet advising children and parents on dealing with the anxiety and trauma of war, developed by psychologists and therapists who worked with Ms Redmond on the story, which has received international acclaim, including in Ukraine.
"It was said on Ukrainian national television that the book actually heals the future of Ukraine," the author said.
Ms. Redmond worked alongside Ukrainian illustrator Lilia Martynyuk, from Zaporizhzhia, who drew the images for the book in the midst of the war in Ukraine.
"In fact, she illustrated this book under shelling from the basement of her hometown," Redmond said.
"I was illustrating a war zone that I was living in."
Writing the book has been "overwhelming" for Ms. Redmond and the children's novel "has her heart."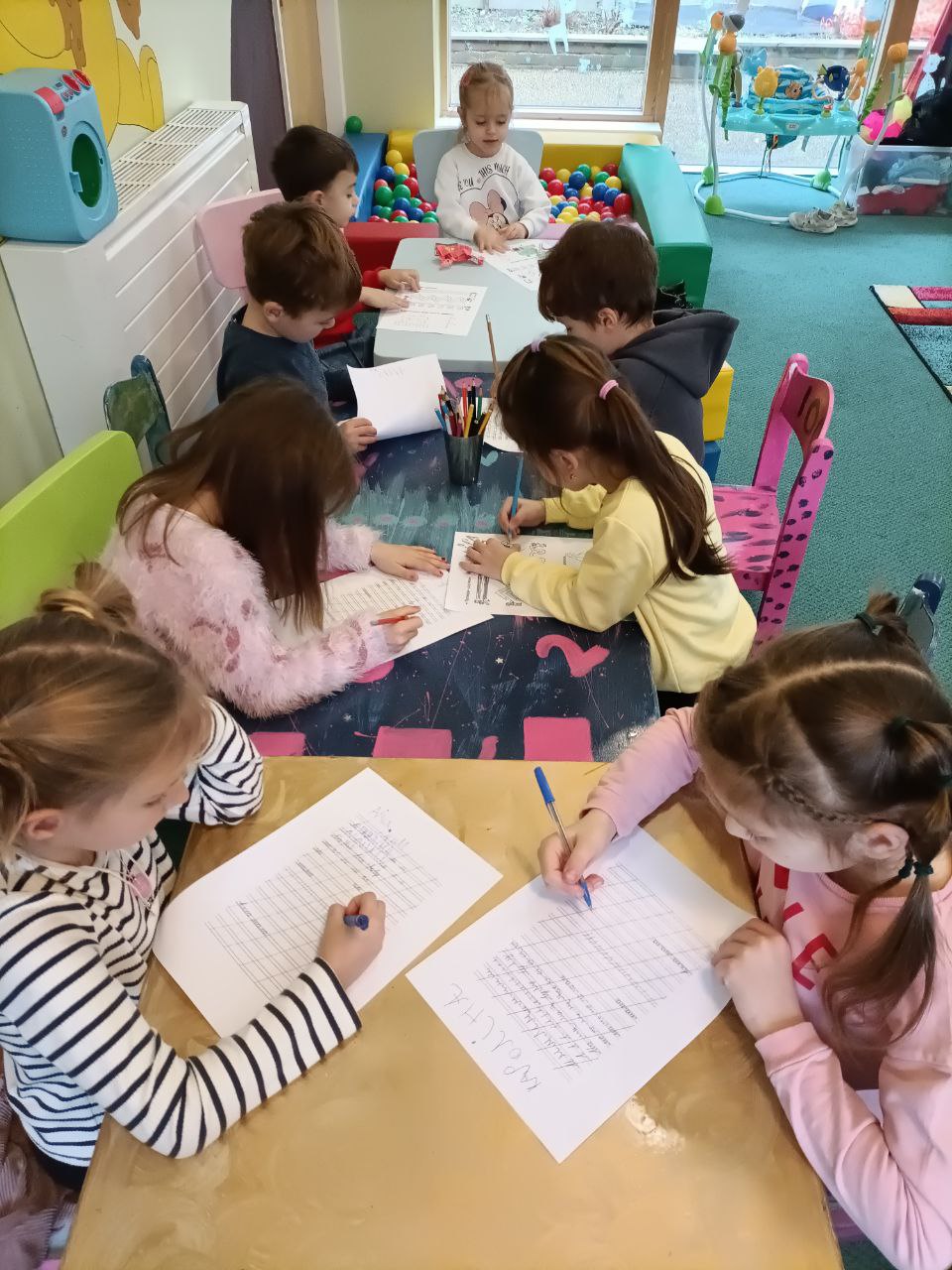 Anna Zednyk, 42, originally from kyiv but now living in Guildford, is president and co-founder of the Surrey Ukrainian School.
Based in Hive on Park Barn Drive, the school is run by volunteers and currently has 100 students between the ages of four and 15.
It is open every Sunday and there are 11 classes that include Ukrainian history, Ukrainian language lessons, Ukrainian geography, mathematics, literature, art, and drama.
"This school is sorely needed," said Ms. Zednky.
"I am sharing a piece of my soul and knowledge that will be advantageous for our Ukrainian youth."
Ms Zednky said she is "very much looking forward" to meeting Ms Redmond at the event.
"These are very warm feelings when you read this book and see these images," Ms. Zednky explained.
"I think it is very important to help Ukrainian children to adapt more easily when they return home to Ukraine."
Ms Zednky hopes the school will "preserve our Ukrainian identity" despite being far from home.