Slovak filmmaker Juraj Jakubisko, who was named the best director of the 20th century in his country, has died at the age of 84.
Jakubisko died shortly before midnight Friday in the Czech capital Prague, where he had lived with his family since the division of Czechoslovakia in 1993, his daughter Janette told Slovak public television and radio.
His death was also announced by the Czech Ministry of Culture.
Jakubisko has dozens of feature and short films to his credit, winning several awards at international film festivals.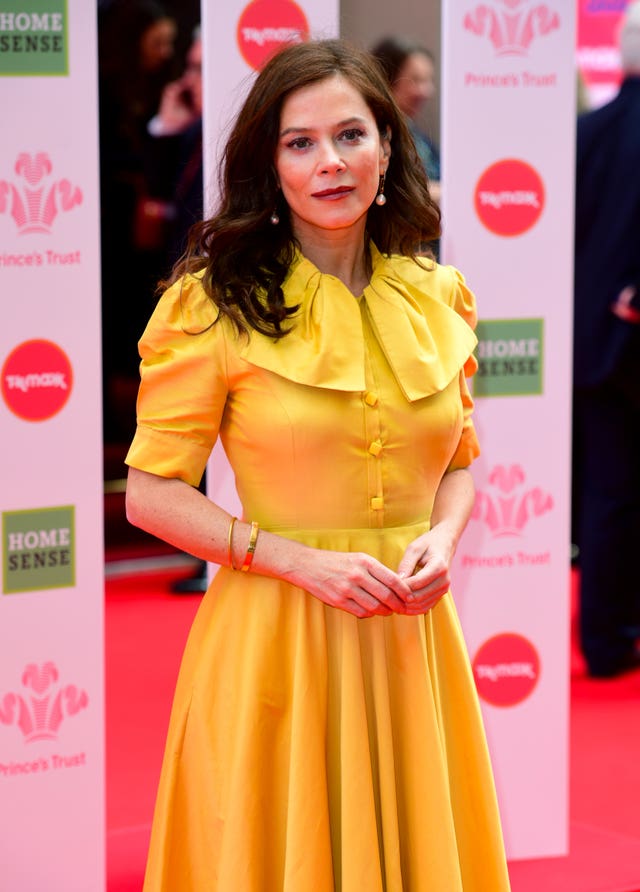 Because of his films, full of metaphors, symbols and poetry, he was sometimes called "Fellini of the East" or "Slovak Fellini" after the famous Italian director Federico Fellini.
Born on April 30, 1938, in the village of Kojsov in what is now eastern Slovakia, Jakubisko graduated from the Film and Television School of the Academy of Performing Arts in Prague in 1966.
He debuted with the critically acclaimed Crucial Years the following year.
With that, in addition to Deserters and Pilgrims (1968) and Birds, Orphans and Fools (1969), he cemented his place as part of the Czechoslovak New Wave in film along with a number of other young directors of the day, including Milos Forman. and Vera Chytilova.
All of those films were banned by the hardline communist regime that was established after the Soviet-led invasion of Czechoslovakia in 1968, which crushed a period of liberal reforms known as the Prague Spring.
For the next decade, he was only allowed to make documentaries.
He returned to feature films with Build A House, Plant A Tree, which was also soon banned, in 1979.
His greatest success was The Millennial Bee, in 1983, an epic family saga from the late 19th and early 20th centuries that won awards at the Seville and Venice film festivals.
In 1985, Fellini's wife, Giulietta Masina, starred in Jakubisko's children's fairy tale The Fairy of the Feathers.
His biggest box office success after the collapse of communism in 1989 was Bathory in 2008, a historical drama starring English actress Anna Friel as Elizabeth Bathory, a Hungarian countess who according to legend used to kill virgins to bathe in their blood. At the time, it was the most expensive film production in Central Europe.