Angela Bassett won Entertainer of the Year at the NAACP Image Awards on a night in which she also took home an acting trophy for the television series 9-1-1.
The Bassett-directed Marvel superhero sequel Black Panther: Wakanda Forever won best picture at Saturday's ceremony, which was broadcast live on BET from Pasadena, California.
Viola Davis won Best Actress for the action epic The Woman King, a project she both defended and starred in.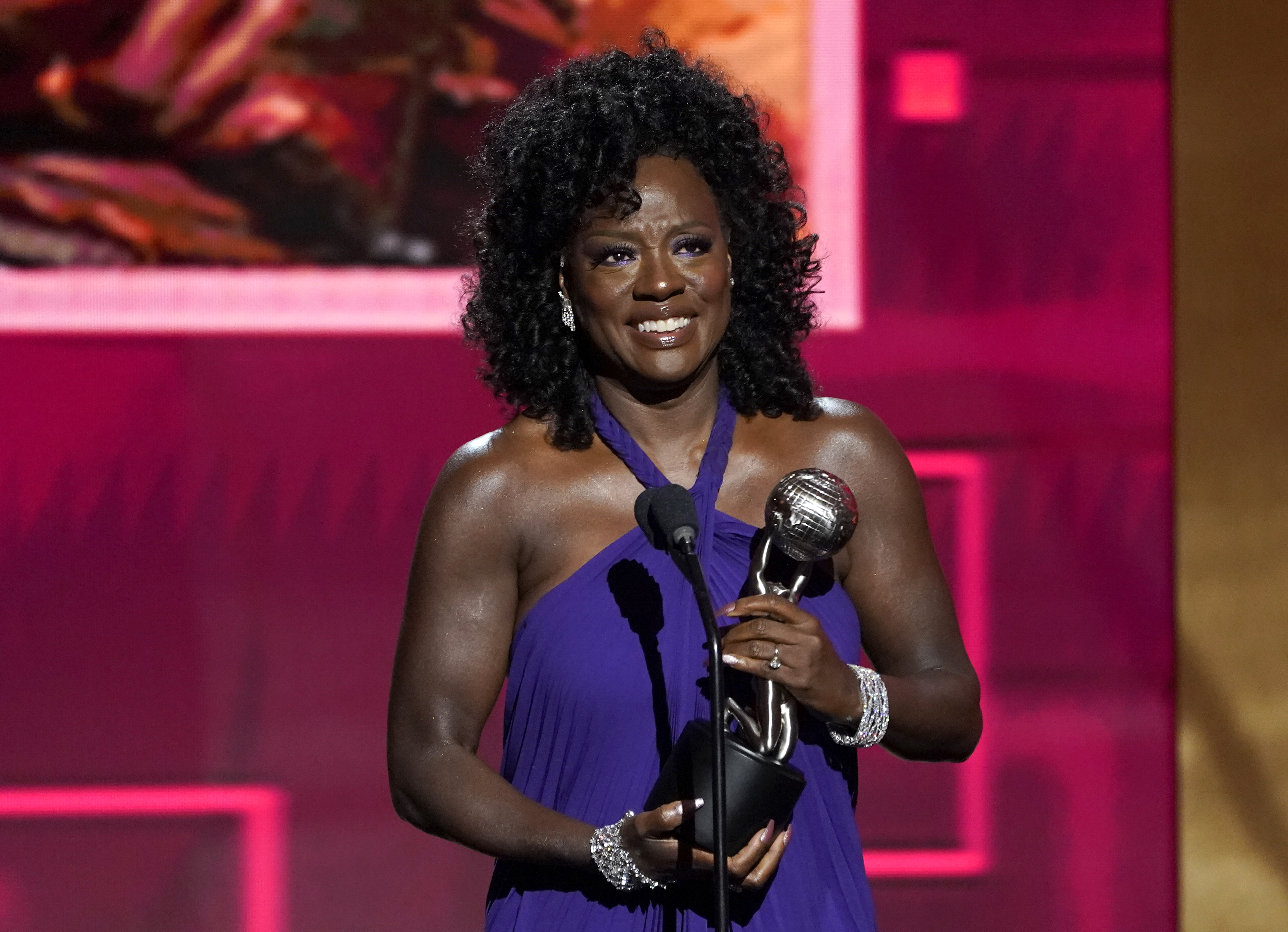 Will Smith won for the slavery drama Emancipation, his first outing since last year's Academy Awards, where he slapped comedian Chris Rock onstage before winning his first best actor trophy.
"I never want to not be brave enough as a woman, as a black woman, as an artist," Davis said, referencing a quote from her character in the film, which she called her masterpiece.
"I thank everyone who was involved with The Woman King because that was nothing but high-octane bravado."
Abbott Elementary won for Outstanding Comedy Series. Series creator and star Quinta Brunson invited her co-stars onstage and praised shows like Black-ish for paving the way for her series.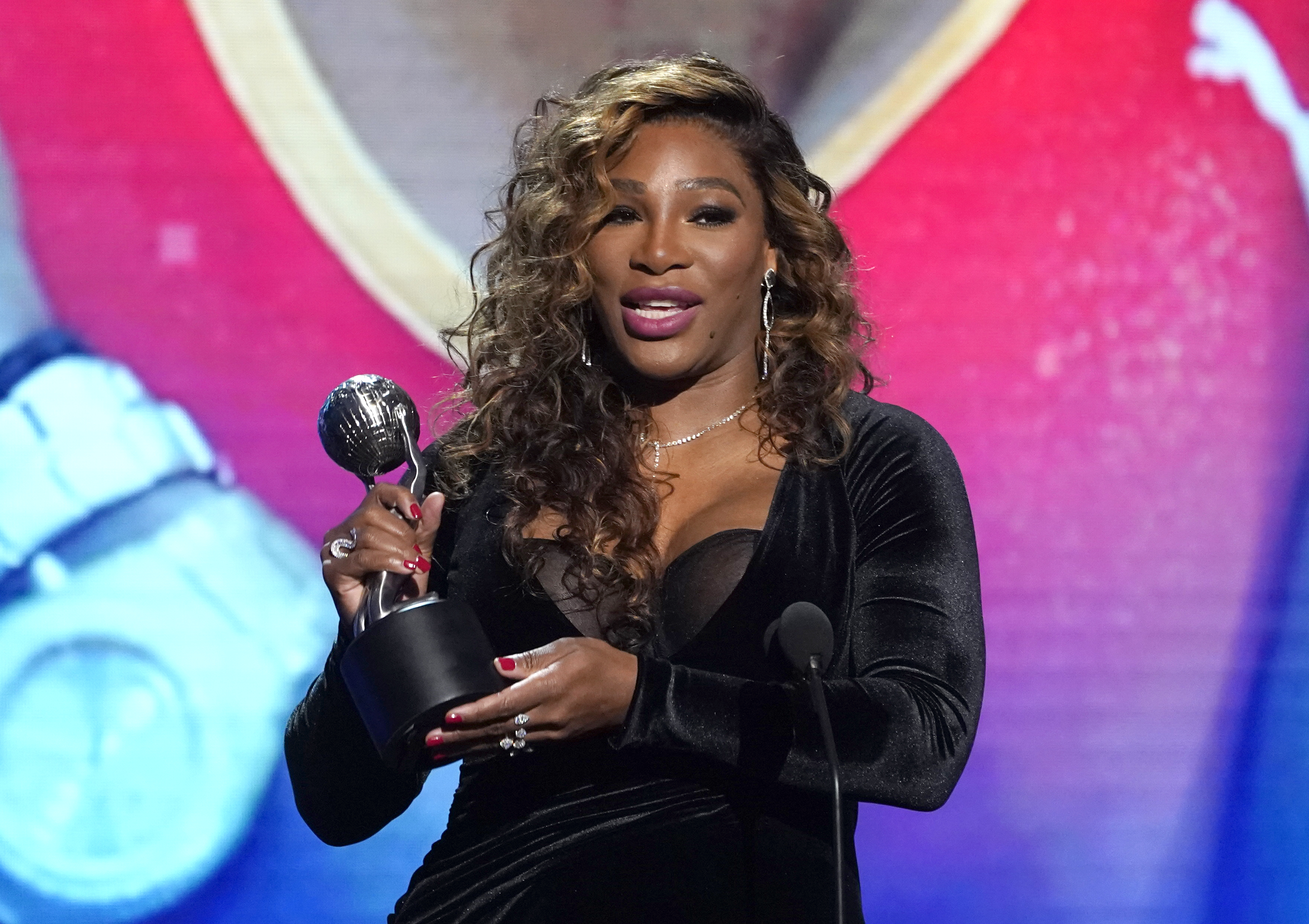 The 54th NAACP Image Awards were hosted by Queen Latifah.
Serena Williams is the recipient of the Jackie Robinson Sports Award, which recognizes people in sports for high achievement in athletics along with their pursuit of social justice, civil rights, and community involvement.
The ceremony, which honors artists, athletes and writers of colour, was hosted by Queen Latifah.
Special honorees included Dwyane Wade and Gabrielle Union and civil rights attorney Ben Crump.