Two Ukrainian women scientists described the importance of being a role model for girls interested in a career in their field and expressed concern about the "brain drain" from their country as young people flee war.
Olena Pareniuk studies bacteria in the Chernobyl Exclusion Zone, while Kateryna Shavanova is a biologist working on agricultural efficiency.
Both recently appeared in the second season of the online documentary series Women in Science, which aims to make Ukrainian women scientists visible to society and inspire young women to pursue careers in Stem.
Dr Pareniuk, 35, and Dr Shavanova, 39, spoke to the PA news agency about how a year of full-scale war, including the capture of Chernobyl, has impacted their work and why it is more crucial than ever that Ukrainian women are encouraged to pursue a professional career in science.
"Ukraine desperately needs young, smart people right now," Ms Pareniuk told PA.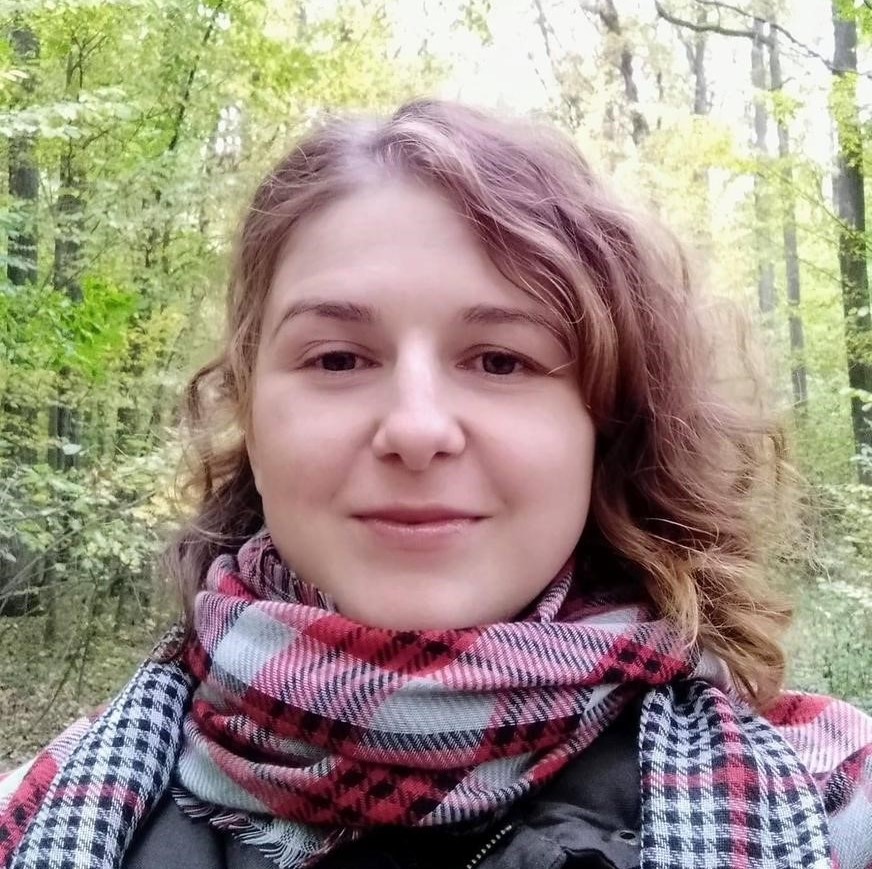 "Because after the victory, we will have to rebuild the country. It should be smart and prominent young people who should do it.
"We should show the opportunities to young people who stayed in Ukraine or who left Ukraine for a scholarship…we should show them that we have something to do here and we will really appreciate them coming back."
According to the UN Refugee Agency, nearly eight million refugees from Ukraine have been registered in neighboring countries and across Europe.
The women, who have worked at Chernobyl, spoke about their concern for young Ukrainian minds fleeing war and studying abroad, earning university degrees and getting jobs elsewhere.
Dr. Pareniuk added that there must be an approach to combat the "brain drain" from her country.
"The feeling is very strange because by sending good students to another country, it might seem that I am just facilitating the brain drain," he said.
"I think I will do my best to attract some good funding for our research and I will do my best to employ young people, give them freedom and good advice to proceed in (a) a future in science.
"This is how I hope to make my contribution to stop the brain drain."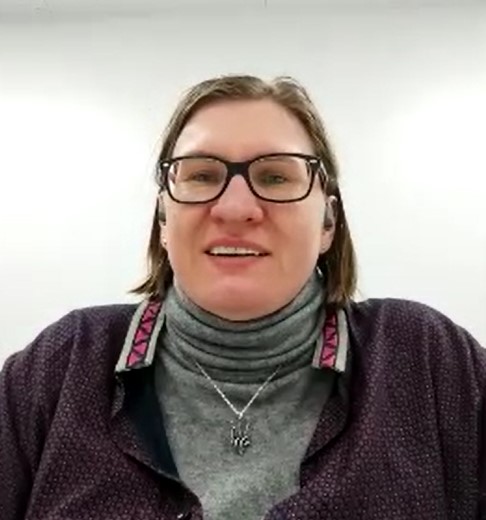 Dr Shavanova echoed Dr Pareniuk's sentiment, and while conceding that brain drain is "a problem" in Ukraine, she said sending young scientists from around the world to network and collaborate with colleagues is crucial for their development.
"Brain drain is a problem, but I hope it's something of a brain shift because scientists should go abroad," he said.
"You should see the world, you should try to work in the different labs because of course sometimes it's a better team, sometimes you get to work with (a) Nobel Prize guy.
"I hope that the Ukrainians will return to Ukraine… but it is very important to be in contact with your foreign colleagues."
Dr. Shavanova added that while brain drain remains a problem, it is better to lose scientists in neighboring countries than to be killed by the Russians in war.
"Now, some of our colleagues are protecting us in the Army, so the risk is very high," he said.
"Brain drain (is) a problem, but recently we received the message that one of our outstanding colleagues, the biologist Bizhan Sharopov, has just been killed on the battlefield.
"Like all Ukrainians, we need a victory, and it will be the best solution to the brain drain problem.
"(If) I know someone brilliant who works in Europe or the US, that's not a problem. When they are killed by the Russians, it's a problem."
Both referred to the effects of the war on their work, including Dr. Pareniuk, who spoke about Russia's capture of the Chernobyl Exclusion Zone, which is now back under Ukrainian control.
"They broke windows, they stole some computers, they have still stolen some equipment," he explained.
"We don't want to rebuild the labs and then see them go bankrupt again, so we're basically operating on a minimal scale.
"So, we are doing something just to survive, to maintain very important research (but) we are not trying to rebuild the institute (or) the laboratories yet because in order to continue working and rebuilding, we need the safety of our people and facilities to be ensured. .
"At first, we will let our Army do its job… and then, it will be us, the scientists, who will contribute to the reconstruction of the country."
Dr. Shavanova also said that she knows colleagues and relatives of colleagues who have died in the war.
"That feeling when you open your Facebook page and when you see only a person's portrait, your heart stops because it could mean someone (has) died," he said.
"It's hard."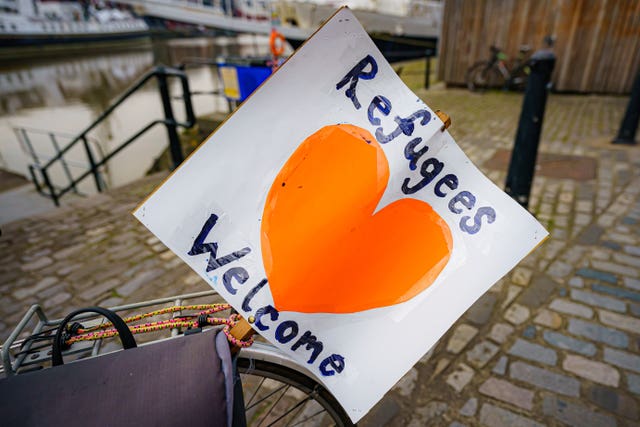 Dr. Pareniuk heralded the scientists' work, praising the docuseries as "very important."
"It is very important to show successful cases of people who stayed in Ukraine to young schoolchildren and students," he added.
"The message is that we wanted to show role models for girls.
"We wanted to show that it is possible to be a woman in science and have a very interesting life and be successful in whatever you are doing.
"That indeed it is possible to continue working, to continue researching, even during the war."
To view and learn more about the Women in Science docuseries, go to: inscience.io/womeninscience